PPP/C presidential candidate Donald Ramotar continues to downplay the question as to who will be his running mate, but well-informed sources have said that the matter continues to be a major point of discussion in the party, with even the incumbent's name being tossed into the box.
Ramotar has been close-mouthed on the matter only indicating that whoever is chosen is likely to come from the Civic group of the party. As recent as last Saturday, Ramotar, in response to a question at a press conference, said the issue was being discussed, but it was not the party's main priority at the moment. He indicated that his party's main focus was to get the Guyana Elections Commission (Gecom) to agree to reopen the Claims and Objections period, to allow persons currently not on the voters list to be able to get on. He did not indicate how soon a prime ministerial candidate would be announced but had said previously that a candidate would be named as soon as the party was ready to launch its big push forward.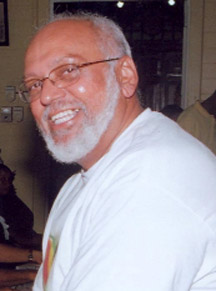 The matter, this newspaper was told, has been an issue of much discussion and debate over the past few months with several names being considered but no definitive decisions being made.
However, sources have confirmed that in recent weeks, the possibility of current Prime Minister Sam Hinds returning as the party's prime ministerial candidate has been seriously mulled.
Hinds has served as prime minister for most of the PPP/C's 18 ½ years in office and there is no constitutional term limit on him holding office. He is also on record as saying that he is willing to serve in whatever capacity, once called upon by the party.
Hinds served briefly as president following the death of President Cheddi Jagan in 1997. When elections were held later that year, he returned as Prime Minister in the Janet Jagan-led administration. In August 1999, he stood down as Prime Minister to pave the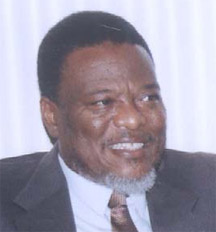 way for then Finance Minister Bharrat Jagdeo to accede to the presidency, when Janet Jagan resigned due to ill health.  Hinds was later reappointed as Prime Minister.
Other civic members who have been mooted as possible candidates are Foreign Affairs Minister Carolyn Rodrigues-Birkett and Transport and Hydraulics Minister Robeson Benn and PPP/C MP Rev Kwame Gilbert.
Meantime, this newspaper was told that there are some strong candidates who are PPP members who also have strong support from party members and even members of the civic group.
Home Affairs Minister Clement Rohee, this newspaper understands, is one such individual, who enjoys support across the two groups. Rohee had contested to become the party's presidential candidate, but was one of the candidates who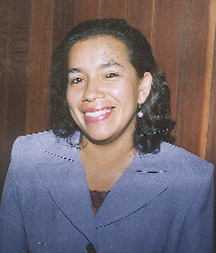 withdrew, allowing Ramotar to emerge as a consensus candidate.
Another popular person, several sources have confirmed is the current Public Service Minister Dr Jennifer Westford. Westford, sources said, is interested in the post and has the support of members of the party and some civic members.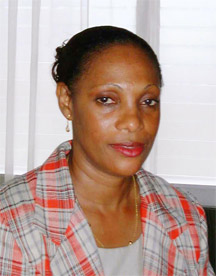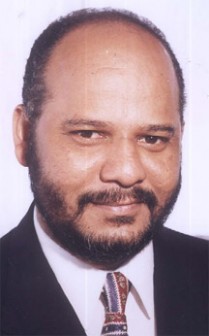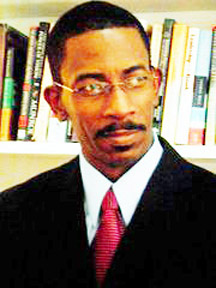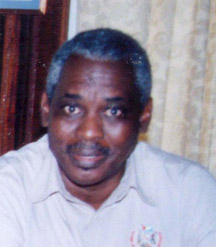 Around the Web