Three men were remanded to prison yesterday for robbing another man.
The allegation is that on July 24, being armed together, Dudley Rampersaud, Joel Haley and Devon Cornette robbed Mark Ramberose of a Coral cell phone, a pack of cigarettes, two keys and one bottle of Banko wine, valued $5,460 in total.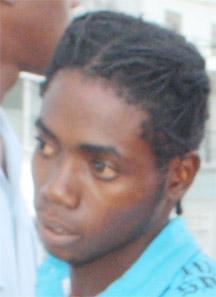 The men were not required to plead to the indictable charge of armed robbery when it was read to them by Magistrate Hazel Octave-Hamilton at the Georgetown Magistrates' Court.
No facts of what transpired that day were presented to the court. The prosecutor Venetta Pindar requested that the defendants be remanded to prison.
All three of the accused were remanded to prison and the matter was transferred to Court one for October 14.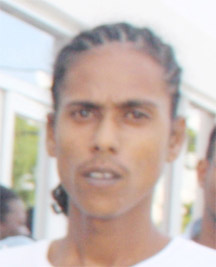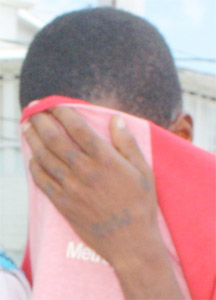 Around the Web