One of the survivors of last Saturday's accident at Bottom Arawak, Arima, said that the truck driver was speeding before the vehicle overturned and claimed the lives of three passengers.
Olinda George, 41, from her hospital bed in the High Dependency Unit at the Georgetown Public Hospital, explained that she, along with several others, were in the tray of the vehicle travelling to a mining camp at Quartz Stone. The accident, she said, occurred while they were travelling down a hill.
George, who resides at Mile and a Half, Potaro Road, Bartica, indicated that she was unable to recall anything as she was unconscious during the episode. "All I remember is this man going speed, speed… that's the last thing," she noted.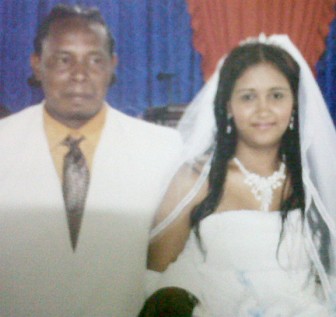 George said the roads were not responsible for the accident, while noted that they were in a good condition. The accident, she was adamant, was the driver's fault since he was going at an incredibly fast pace.
A widow and mother of six children, ages 23, 20, 18, 14, 13 and 10, George stated that she was employed as a cook by a man named "Nigel." It was her first time working with this individual. After the accident, she was air-dashed to Georgetown and admitted to the hospital. She recalled the area of her stomach remaining numb up to yesterday, when it began to pain. "I now getting back the feeling in my waist, but it paining," she said. George's right leg was fractured as well.
Stabroek News also made efforts to speak to other persons who were injured in the accident, including Nigel Joseph, Ivor Garraway, Alicia Wong and Michael John. They all declined to comment.
Chevy Charles Jhingoree, a gold miner, along with husband and wife Joseph Perez and Sheliza Garcia died in the accident.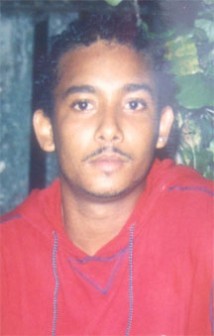 The accident occurred when the truck they were in toppled over while negotiating a turn.
According to a police source, the driver was yesterday placed on $50,000 bail and later went to the hospital for observation. The matter is still under investigation.
Around the Web