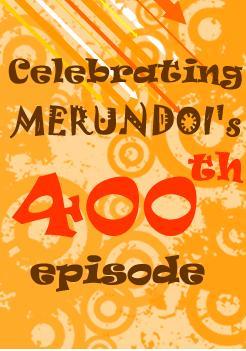 The National Communication Network (NCN) this afternoon pulled the popular radio play Merundoi from its airwaves reportedly over a storyline that dealt with voter education.
A source close to the production confirmed that they were informed this afternoon that the show will no longer be aired.
Attempts by Stabroek News to reach senior officials at NCN were futile.
The source who requested that their name not be used said that one of the criteria for a USAID grant received in June was for harmony, tolerance and voter education to be incorporated into the skits. Stabroek News was told that the aim of the voter education storyline was to persuade people to vote unity and not race. "It was all about general education", the source stressed.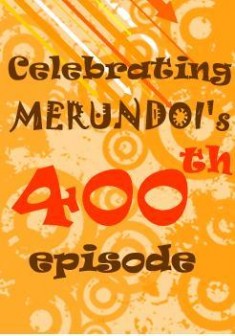 The source told this newspaper that the pulled series was already on the internet. It was explained that at the beginning of the week when the various series are given to the radio, they are also uploaded onto the internet.
Persons close to the radio play said that this development is surprising since there was no message about a political party or anything that would incite tension or conflict.
Merundoi officials will soon be meeting to discuss the next move.
The radio play aimed at promoting behavioural changes with particular attention being paid to HIV/AIDS has been around since October, 2006.
Over the years it has gained popularity among many especially youths.
Around the Web