Basking in their recent academic success, two of the outstanding CAPE performers Youni Abdool and Sheniza Haniff now have their eyes set on continuing their strong performances at the University of Guyana where they plan to read for degrees in medicine.
Abdool and fellow Queen's College (QC) student Kelly Ann Persaud are the top performers at this year's Caribbean Advanced Proficiency Examinations (CAPE), securing grade one passes in five units. Haniff, also a QC student, secured grade one passes in four units.
When Stabroek News contacted Abdool, he was overwhelmed and said that he was extremely surprised by his performance. "Nothing like this happened before… even though I always passed my exams, I never imagined that I would have been the top performer in the country," he said.  The overjoyed achiever said that he was very persistent in his studies and learnt that being determined really pays off. "To jump from CSEC to CAPE is a great leap… the exams are very difficult but if you put what you have learnt into practice and revise your work daily … indeed you  can come out with flying colours," he stated.  He now hopes to pursue a degree in the field of medicine at the University of Guyana."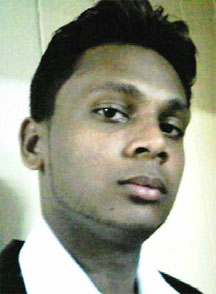 Meanwhile, Haniff said that she learnt of her success online. "I was a little unconfident in myself…I wasn't expecting it online…it is the first time checking my results online so I thought… them making an error was possible," she said after she was told of her outstanding performance at the CAPE. "I felt very happy but at the same time I know my hard work has just begun. I want to study medicine at the University of Guyana so I know that I have to continue in my endeavors by being focused and persistent. Anything that is worthwhile does not come easily," she added.
Education Minister Shaik Baksh, during a press briefing on Thursday, said that 627 candidates from eight secondary schools in Guyana sat the exams this year, as compared to the 474 in 2010. The pass rate comparisons are 80.4% in 2010, and 82.5% this year; the gender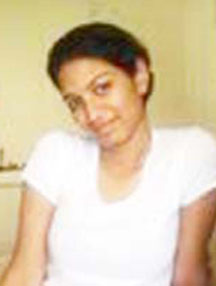 distribution being 29.6% males and 75% females.
Around the Web