The police have issued wanted bulletins for three persons in connection with fraud.
Wanted are Kerry Winfred Anthony Mootoo, Radika Budhram and Natasha Budram.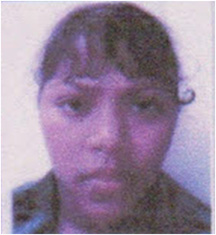 Mootoo's date of birth is December 23, 1988 and his last address was given as Hadfield Street, Wortmanville, Georgetown.
Budhram's  date of birth was given as April 27, 1988 and her last known address is Lot 2 Dwarka Street, Better Hope Scheme, East Coast Demerara.
Natasha Budram's date of birth is July 20, 1989 and her last known address is Lot 5 Eden Street, Tucville, East La Penitence, Georgetown.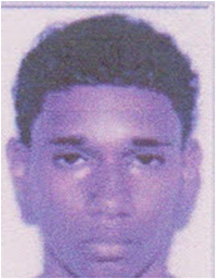 Anyone with information that may lead to the arrest of the persons listed is asked to contact the police on telephone numbers 225-2227, 226-1326, 226-6978, 225-8196, 225-6411, 911 or the nearest police station.
All information will be treated in strict confidence, the police said.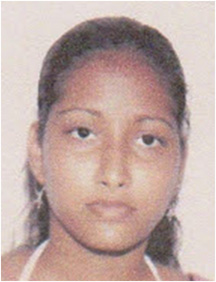 Around the Web