Joseph McPherson was sentenced to eight years imprisonment for the murder of his wife, Fiona Fraser-McPherson, after he pleaded guilty to the lesser count of manslaughter.
Justice Winston Patterson handed down the sentence on Monday.
The facts as presented in court was that on July 7,  2008, McPherson walked into their Supply, East Bank Demerara home and found his wife having sex with another man. After seeing the husband, the man dressed and left.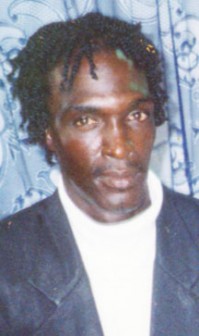 McPherson, in a fit of rage, strangled the woman to death and fled the scene. Fraser-McPherson's body was later found underneath the bed while McPherson later turned up at the Reliance Police Station, Berbice.
The state was represented by Zamilla Ali and Teshana James-Lake while the defence counsel was Peter Hugh.
Hugh, in a plea of mitigation, asked the court for leniency as his client had cooperated with the police and that there were circumstances of provocation in the case.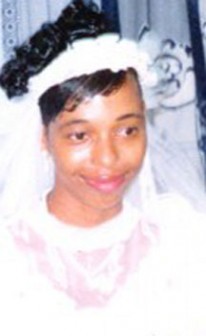 Around the Web