Gavin Joseph, who is alleged to have shot his wife at their Prashad Nagar home on August 12, is to be formally arraigned on a charge of firing a loaded weapon.
Joseph, called 'Blacks,' allegedly shot Karen Kerr after an argument. Joseph, a miner, is a licensed firearm holder.
Although the charge was to be laid against Joseph at the Georgetown Magistrates' Court yesterday, police filed it too late for it to be heard.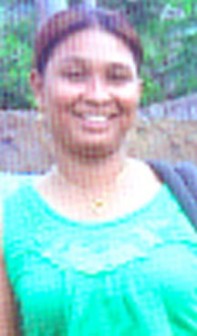 Police Prosecutor Lionel Harvey approached Magistrate Hazel Octave-Hamilton just after 10 am asking for permission for the case to be heard.
The magistrate responded in the negative, while noting that the police know that they are supposed to file matters at a specific time. She stressed that she would not be hearing the matter until this morning.
She further advised the prosecutor to file the matter immediately so that it could be heard first thing in the morning.
Magistrate Octave-Hamilton is currently handling all the matters from the acting Chief Magistrate's Court (Court One).
During the early hours of August 12, Karen Kerr was reportedly shot during an argument at the Prashad Nagar home she shared with Joseph. She was shot twice in the shoulder, and the bullets damaged her intestines and grazed her lungs.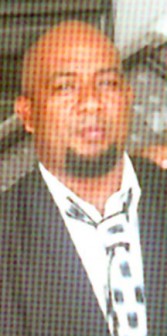 Moments after the shooting, Joseph, Kerr's partner, told his sister-in-law, Carolina Welcome, who lives in the lower flat of the residence, that he had just shot Kerr. Joseph also reportedly assured Welcome that the injuries Kerr sustained were not life-threatening and he later handed her brother some money, instructing that he take Kerr to the hospital. Joseph then calmly walked out of the yard. That evening, he surrendered to police at Kitty Police Station, where he also lodged his firearm.
Concerns had been raised that Joseph was released without charge after Kerr refuse to give police a statement on the matter.
Crime Chief Seelall Persaud has since said that minus the statement, investigators are in possession of other evidence. He said that the Director of Public Prosecutions would determine if the evidence was sufficient for a charge.
Around the Web