The search for the five missing Berbice fishermen continued yesterday but without any clues as to their whereabouts or what may have happened to them.
Relatives told Stabroek News last evening that a team left early yesterday morning but found nothing. They said that they are still maintaining hope that the men will be found.
When contacted late yesterday afternoon, Crime Chief Seelall Persaud said that the men had not been found. He said that Suriname officials are assisting in the search and are still making checks for the men.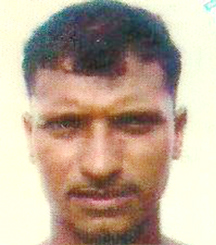 Meanwhile Agriculture Minister Robert Persaud will be meeting with the men's relatives in Berbice today.
Still missing are brothers Khemraj and Narine Dhanpat, known as 'Rajan' and 'Shrimp,' respectively, both of Number 64 Village, Corentyne; Ramnarine Oditnarine, called 'Rodney,' of Number 64 Village; Clifford Singh, called 'Eggan' of Number 62 Village; and Sumesh Martin, called 'Canje,' of Number 64 Village.
Foul play was suspected after the boat was discovered empty in Suriname on Saturday, 17 days after the quintet set sail.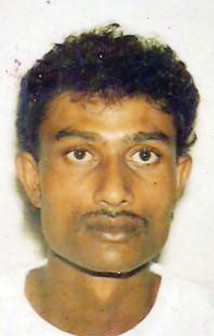 The boat owner, Gajadar Bishnauth, said that after ten days elapsed and the men did not return, he became worried and started searching for them.
He said that he received a call informing him that a boat was found in Suriname and he quickly journeyed to that country and identified the vessel as his.
Bishnauth returned to Guyana the same day with the boat and later made a report to the police.
He expressed the view that his crew was attacked by pirates as there is no other explanation for their disappearance, since the boat was recovered. He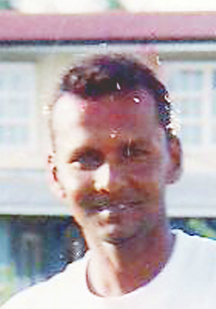 pointed out that the men have families and they would not abandon them without a word.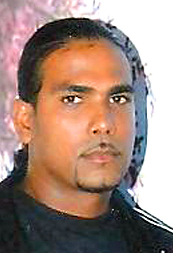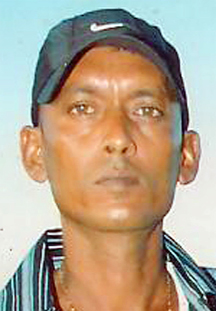 Around the Web