Gavin Joseph called 'Blacks' was yesterday placed on $10,000 bail by Magistrate Hazel Octave-Hamilton after being arraigned for discharging a firearm within 100 yards of a public way.
The allegation against Joseph, who is a miner, is that on August 12 at 309 Rohintal Place, Prashad Nagar, a public way, he discharged a loaded firearm, being within 100 yards of a public way.
The 38-year-old resident of  the same Rohintal Place address  pleaded not guilty to the charge when it was read to him at the Georgetown Magistrates' Court.
No facts of what transpired on the day in question were presented to the court.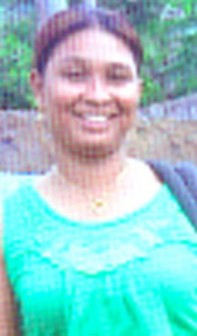 Attorney-at-law Glenn Hanoman who represented the accused made a request for his client to be admitted to reasonable since the charge is a bailable and non-custodial one. In his bail application, Hanoman said that his client is a licensed firearm holder and on the day in question he handed over his weapon "which went off accidentally" to the police.
In advancing to the court that his client poses no risk of flight; counsel said that Joseph had been placed on $50,000 station bail and had been attending the Kitty Police Station every day since the incident; although he was not required by the lawmen to report so often.
Additionally, the lawyer said that his client has no antecedents, has a fixed address and has been cooperating with the police.
The prosecution had no objection to Joseph being granted his pre-trial liberty.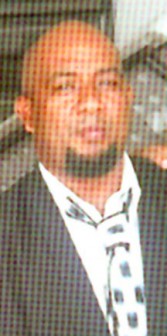 The father of five was subsequently informed that he would be placed on bail in the sum of $10,000. His matter was transferred to Court One for November 9.
After the matter was heard, the escorting police proceeded to handcuff the accused. His lawyer, however, objected to this action after bringing it to the magistrate's attention who subsequently ordered that the handcuffs be removed, stating that the charge is a non-custodial one.
On August 12, Joseph had allegedly shot his reputed wife at their Prashad Nagar home. No such charge was however brought before the court. Crime Chief Seelall Persaud has since said that the Director of Public Prosecutions is to give advice where that incident is concerned.
Around the Web