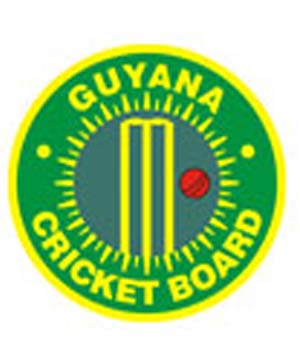 An Interim Management Committee (IMC) will be formed to govern the affairs of the embattled Guyana Cricket Board (GCB).
The decision came after a stakeholders meeting with President Bharrat Jagdeo today at State House, Main Street.
This decision was made after, according to sources at the meeting, Jagdeo saw Chief Justice Ian Chang's ruling on Monday that the GCB, which was formed in 1943, was not a legally constituted body. Sources stated that that the president noted that the IMC is a short-term plan and two persons from each of the County boards will be on the committee.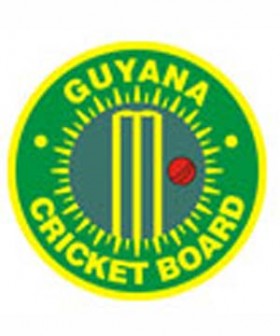 The sources also stated that it is not the Government of Guyana's wish to take over the running of cricket but rather bring an end to the constant barrage of accusations of lawlessness and financial impropriety in the affairs of the board.
With yesterday's recommendation by Jagdeo it means that the recently elected Ramsey Ali administration will not be able to carry out its mandate especially under the circumstances that his and his executives' election to office was rife with controversy. It is not yet known who will head the IMC but word coming from the meeting stated that the Sport Minister Dr. Frank Anthony will head the body or he may make the appointment.
When Anthony was contacted he said that his ministry will be issuing a statement tomorrow on what will be the next step. (Marlon Munroe)
Around the Web