Leader and Presidential Candidate of The United Force (TUF) Valerie Garrido-Lowe is sticking by her call for her predecessor Manzoor Nadir to vacate the party's seat in the National Assembly.
"No service to the supporters of The United Force, then no seat in parliament," said Garrido-Lowe in a statement yesterday. Nadir is the Minister of Labour in the PPP/C administration. In a letter, dated August 19, 2011 and released by the TUF on Tuesday, Garrido-Lowe told Nadir that after careful consideration, the TUF executive had come to a decision that Nadir should relinquish the seat that the party holds in parliament as it is not being utilised to its full potential. Nadir resigned as TUF leader on May 29, 2011.
However, following Garrido-Lowe's statement, a TUF official has publicly backed Nadir's ongoing tenure in the House, while saying the party executive had not decided on the issue.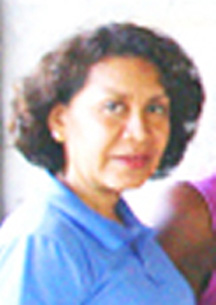 Yesterday, Garrido-Lowe said that as leader of the TUF, she stood by principles as laid down in the Constitution of the party. "The persons who stand with me on this matter all agree that in the interest of the party, the current Member of Parliament and ex-leader, Mr. Manzoor Nadir, should give up TUF seat in Parliament at this point to assure the electorate that we are an independent party  and in no way associated with the PPP/C," she said.
"One would agree that the seat goes with the leadership which the current MP has relinquished in May 2011. Moreover, this is the right and proper thing to do: it is the just thing to do," she added.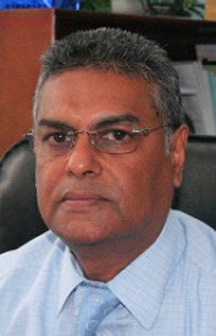 Around the Web