A relative of the five missing Berbice fishermen yesterday said that after two weeks of searching and no trace yet found, she is clueless as to her next move and has given up hope at this point.
The distraught woman told Stabroek News that she and other family members do not know what their next course of action should be since they have explored all options and to no avail. "Meh nah get no idea what to do next," she mournfully said.
"Them musse dead out… nobody nah get no trace or nothing. Is one month now and nobody nah find nothing so I just feel like them nah deh no more," she stated.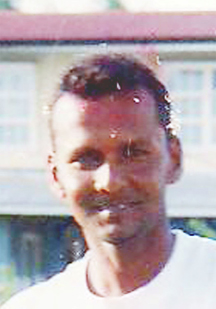 Still missing are brothers Khemraj and Narine Dhanpat, known as 'Rajan' and 'Shrimp,' respectively, both of Number 64 Village, Coren-tyne; Ramnarine Oditnarine, called 'Rodney,' of Number 64 Village; Clifford Singh, called 'Eggan' of Number 62 Village; and Sumesh Martin, called 'Canje,' of Number 64 Village.
Foul play was suspected after the boat was discovered empty in Suriname on August 20, 17 days after the quintet set sail.
The boat owner, Gajadar Bishnauth, had previously said that after ten days elapsed and the men did not return, he became worried and started searching for them.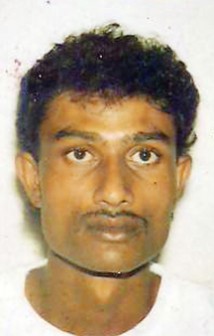 He said that he received a call informing him that a boat was found in Suriname and he quickly journeyed to that country and identified the vessel as his.
Authorities in Suriname were also enlisted in efforts to locate the five missing Berbice fishermen.
The search party had no success and relatives are uncertain if authorities are still on the hunt for the men.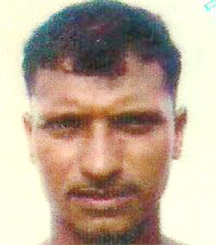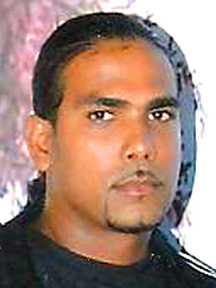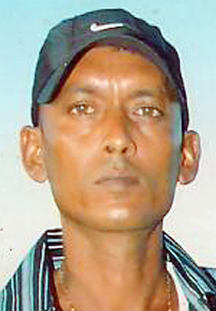 Around the Web