Murder accused Rawlston Cummings on Tuesday last pleaded not guilty to murder but guilty to manslaughter of Lloyd Kandasammy before Justice Roxane George and is scheduled to return on September 22 to be sentenced.
Cummings was an armed guard employed at Church's Chicken located at Camp and Middle streets, Georgetown at the time of the incident.
Reports are that on March 25, 2006 Kandasammy, a taxi driver, had gone to the restaurant around 1 pm to make a purchase.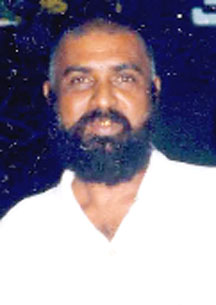 A police press release issued at that time indicated that inside the restaurant, Kandasammy became impatient and behaved disorderly, as a consequence of which his money was refunded.
Sources had told Stabroek News he was then escorted out of the building by Cummings and outside, the two were involved in an altercation. It was also reported that while in his vehicle, Kandasammy made threats and was subsequently shot by Cummings.
Prosecutors Konyo Sandiford and Zamilla Alli were not required to present the facts of the case on Tuesday.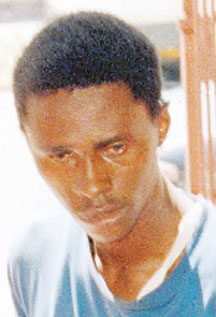 Kandasammy was 55 years old and resided at 183 Quamina Street, South Cummingsburg at the time of his death.
Around the Web