Minibus driver Bhagwandeen Budhram, who was charged last year with causing death by dangerous driving, has had his licence suspended, pending the outcome of the matter.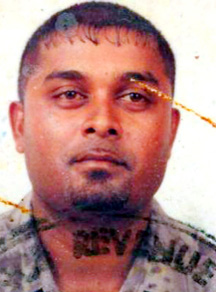 Budhram was involved in the May 28, 2010 accident which resulted in the death of his conductor Arvind Ramroop, police noted in a release.
Ramroop, 30, of Lot 1 Lusignan, Railway Embankment, East Coast Demerara, lost his life when minibus BKK 2686 turned turtle, pinning him as it skidded to a halt. In the aftermath of the wreckage, his head, which bore the brunt of the impact, was severely disfigured.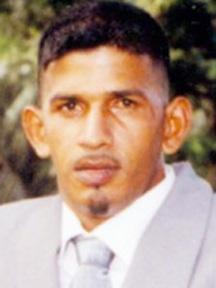 Around the Web