After more than a year on the run, murder suspect Terry Kissoon was arrested by police in Lethem.
Kissoon was being sought by police for the July 30, 2010 fatal shooting of Troy Smith. He had fled his Lot 126 Thomas Street, Kitty home after allegedly shooting Smith, whom he accused of stealing a motorcycle.
Crime Chief Seelall Persaud, after informing Stabroek News of the arrest yesterday, said that charges would be laid shortly as the suspect had been identified.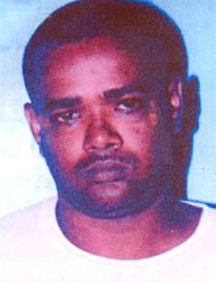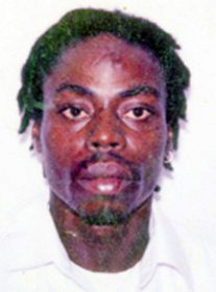 Smith was shot in a passageway leading to his Lot 108 Thomas Street home.
His sister-in-law had told Stabroek News that minutes before he was shot, he was called from the home by the suspect. According to the woman, Smith was barefooted and clad only in his underpants at the time.
She explained that the suspect had lost his bike three days before and Smith was among a group that was helping to find it.
On the morning of the shooting, the suspect turned up and accused Smith of stealing it and told him that he had 24 hours to return it. Afterward, according to accounts, the suspect began to chase Smith out of the yard with a piece of wood before shooting him in the abdomen in the passageway leading to his house.
Stabroek News was told that Smith made it to the stairway of his house but collapsed. He was rushed to the hospital, where he was pronounced dead on arrival.
Around the Web