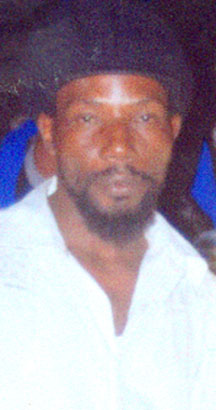 The Regional Democratic Council of Region Ten says it will be using $5 million from its savings to repair the fire-damaged Wismar Secondary School some time this week.
A Government Information Agency (GINA) press release said Region Ten REO Henry Rodney made this disclosure while taking Minister of Local Government and Regional Development Norman Whittaker on a tour of some of the major ongoing projects in Linden.
Rodney said the region had sought permission from Minister of Finance Ashni Singh to use savings from its budget to repair the damaged sections of the school. He said Singh has given the 'go ahead' to use $5 million for its savings for the emergency works.
A fire of unknown origin damaged sections of the upper flat of the school, the roof, and laboratory and staffroom areas on September 15. Quick action by fire-fighters contained the blaze to the upper storey of the building; however, the extensive works that the building needs will be budgeted for and carried out in the next fiscal year.
Around the Web