Jormin Jackson, the minibus driver accused of causing the deaths of five persons in the Home-stretch Avenue accident in July, was yesterday placed on $500,000 bail after he appeared before Magistrate Sueanna Lovell at the Georgetown Magistrates' Court.
The magistrate also ordered that the accused lodge his passport at the Fort Wellington Police Station, West Coast Berbice, and that he reports to the police station every Monday.
The man was placed on $100,000 bail on each count of causing death.
It is alleged that on July 18, he drove minibus BMM 9888 in a manner dangerous to the public, thereby causing the deaths of Erica La Cruz, Crazel Paul, Junior Duncan, Peter McLennon and Coretta Benjamin.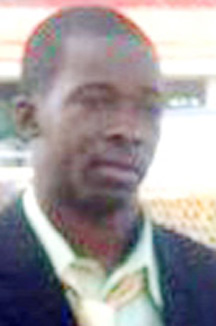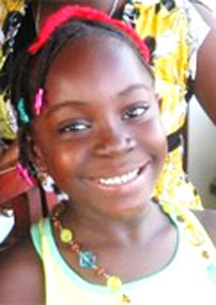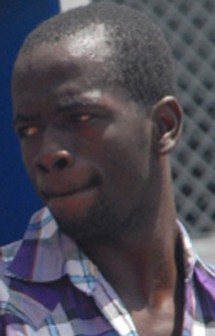 Benjamin, 39 of 'B' Field, Sophia; her daughter Crazel Paul, 8; Peter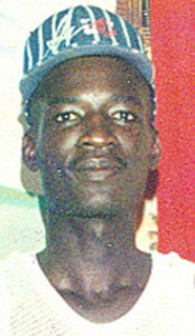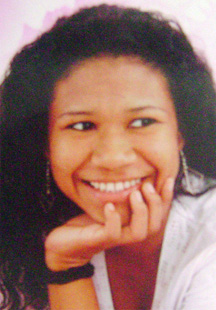 McLennon, 29, of 'B' Field South Turkeyen; and Junior Duncan, 48, also of Sophia, died after the Route 48 minibus in which they were travelling turned turtle.
La Cruz, 18, succumbed the following morning after undergoing surgery in the Intensive Care Unit of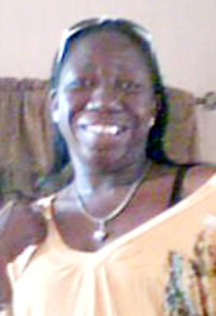 the George-town Public Hospital (GPH) for severe head injuries.
Ten other passengers were injured in the accident, which police said occurred when one of the minibus's rear tyres blew out, causing the driver to lose control of the vehicle.
Police also said that the minibus toppled several times along the roadway before coming to a halt at the side of the road.
The bus had been carrying passengers to the Stabroek Market bus park.
Jackson is due to return to court on October 17 at Court Two.
Around the Web