Exhibitors from all walks of life were granted the opportunity to put their products on display and the curtains of this grand exhibition came down last evening with Director of the Guyana Tourism Authority and Public Relations Officer of GuyExpo 2011, Indranauth Haralsingh declaring the event a huge success.
This perspective, he said, is not only one from the organizers but the exhibitors and visitors as well, adding that not only were local products on display but also there was great co-operation from the Suriname delegates who also participated.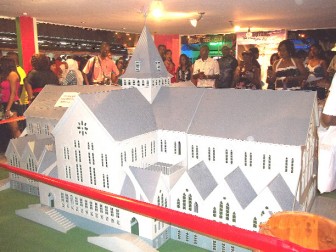 This has led to these companies now offering partnerships with local investors which, he said, would ensure major investment in Guyana.
Singh noted that the exhibitors were not only pleased at the fact that their sales have skyrocketed but also at the interest shown by the public in their products.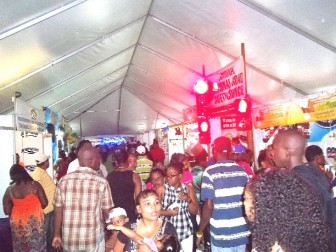 This year, he explained, has definitely been more successful as compared to previous years with new companies coming on board such as GuyGas, REDjet, Home Builders, Global Technology with their newly launched Apple product and also the Tourism Village.
Also, this year there has been improved lighting, improved security and also an incident-free GuyExpo, which Singh noted was commendable considering the large crowd, estimated to be about 40,000 plus. The PRO indicated that last night's turnout was definitely larger than that of Saturday night's, which was thought to be 30,000-35,000.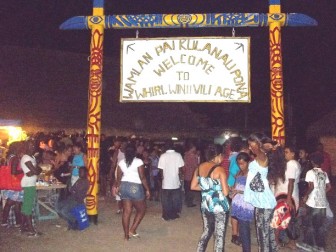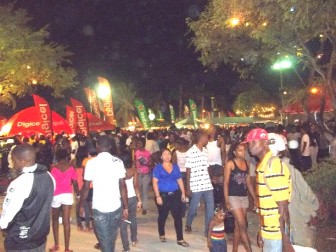 Around the Web