The trial of Cyon Collier called 'Picture Boy' is to commence today before Justice Winston Patterson five years after 34-year-old Chandrapaul Persaud was murdered.
Persaud, known as 'Ravin' and 'Kero Man' was shot on September 30, 2006 outside his Non Pareil, East Coast Demerara home by one of three gunmen who launched an attack minutes after he drove his vehicle into the yard.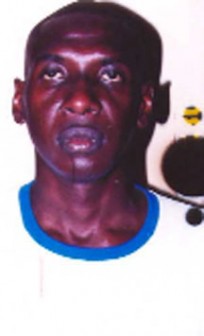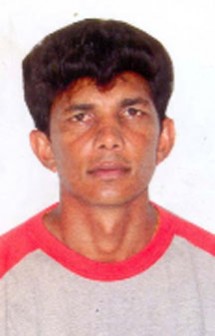 Yesterday saw the empanelling of jurors and the trial is set to begin today at 9:00 am.
The accused is being represented by attorney-at-law Linden Amsterdam while State Prosecutor is Judith Gildharie-Mursalin.
Around the Web