The Toronto Star says that a Guyana-born Oshawa justice of the peace has been accused of sexual harassment by several female court staff who work with him.
According to a report in Thursday's edition, a public hearing is underway to decide if Errol M. Massiah's behaviour amounts to judicial misconduct. A three-member complaint committee with the Justices of the Peace Review Council will consider whether or not he committed inappropriate acts and/or sexual harassment. The report said that Massiah faces allegations from six complainants involving incidents between 2008 and 2010.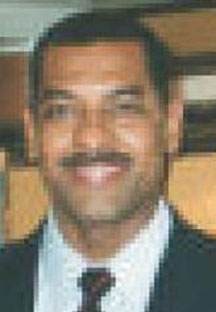 Massiah, 55, migrated from Guyana when he was 15 and graduated from York University in 1986, according to the report.
He faces sanctions that include a warning, reprimand, an order to apologize, all the way up to a 30-day suspension without pay. The Toronto Star report says that the council may also recommend to the attorney general that he be removed from office.
The hearing continues Nov. 9.
Around the Web