The police say they are investigating the circumstances surrounding the death of farmer Ramlogan Singh, 73 years, whose body was found at about 0830h yesterday on his bed with his hands and feet bound.
The home of the victim who lived alone was ransacked.
The police say they are awaiting the results of a post-mortem examination. No other details were provided. Police today said that five persons are being questioned in connection with the killing.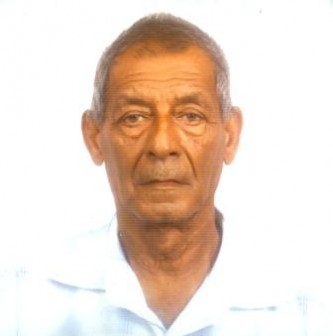 Despite the murder having been discovered early yesterday morning, the police did not issue the press release until close to midnight last night. Stabroek News Editor-in-Chief Anand Persaud noted that the police force public relations department continues to display gross inefficiency in its work. He said that on some days the most trivial matters are reported immediately by the force while on other days where serious crimes occur there is no statement from the police.
Around the Web