(Jamaica Observer) David Smith, the former head of the failed investment scheme, Olint, is reportedly in good spirits despite receiving a 30-year sentence from the United States District Court in Orlando, Florida yesterday.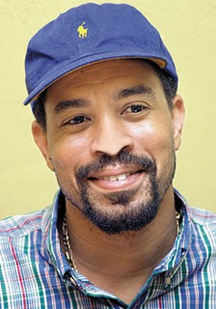 Smith had earlier pleaded guilty to 23 counts of wire fraud, conspiracy to commit money laundering and money laundering.
"We expected a sentence within that range and there other options to explore. My client is in good spirits because we expected a sentence in that range and there are good options down on the road," his attorney Oliver Smith told the Observer.
However, the attorney declined to reveal what those options might be.
His client defrauded investors out of more than US$220 million.
Around the Web