(Jamaica Observer) Jamaicans in the Corporate Area have expressed shock at news that deejay Miguel Collins, otherwise called 'Sizzla Kalonji', was involved in a road accident in St Ann last night.
The Constabulary Communication Network (CCN) reported that about 8:30 pm the entertainer was travelling on a bike in Mount Salem when he collided with a vehicle.
He was rushed to the St Ann's Bay Hospital where he was admitted in serious but stable condition.
"We are praying and keeping our fingers crossed for the entertainer," said Sandra Smith, a woman in Cross Roads.
"I was shocked when I heard the news I am just hoping he recovers quickly," added Susan Crooke, who was spotted in Half-Way-Tree.
Comments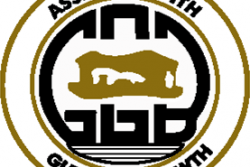 Following continuing concerns over health dangers from mercury, the Guyana Gold Board's laboratory at Upper Brickdam will close at the end of business today.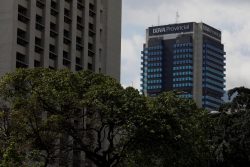 CARACAS,  (Reuters) – Venezuela's hyperinflation has turned the struggling OPEC nation's once-powerful banks into warehouses of useless cash that are worth a total of only $40 million, according to a Reuters analysis of regulatory data.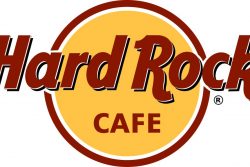 MovieTowne Guyana today announced that international restaurant chain Hard Rock Café will be one of its tenants when it opens up at Turkeyen.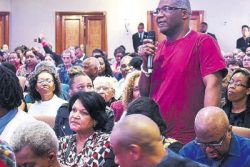 (Trinidad Guardian) Prime Minister Dr Keith Rowley yesterday urged T&T nationals in the United Kingdom to return home and help fight crime by sharing their experiences and expertise.