LIAT today advised that all pilots who were scheduled to work this morning, Wednesday December 07, 2011, have called in sick.
It said that as a result of the industrial action, all of the company's morning services have been disrupted. It added that this is also likely to affect the rest of today's flights.
"Customers affected by the disruptions who wish to rebook will be allowed to do so without charge for a period of one week from the date of their original scheduled travel. Following the one-week grace period, passengers will be required to pay applicable fare and change fees when re-booking. Passengers who are unable to travel as planned due to the industrial action, at their request, will be issued a full credit for future travel. Terms and conditions apply.
"When services resume, affected passengers are advised to contact LIAT Reservations to rebook before proceeding to the airport.
"LIAT also wishes to advise that passengers who decide to travel but are unable to complete their journey due to the disruption, will not be provided with meals, transportation, hotel accommodation etc. Passengers with onward connections are advised to contact their respective carriers.
"For further information passengers are advised to contact the LIAT Call Centre from 7:15am: – from Antigua – 1-268-480-5582; toll free from the rest of the Caribbean – 1-888-844-5428 and from Puerto Rico and the US Virgin Islands – 1-866-549-5428", the airline said.
Comments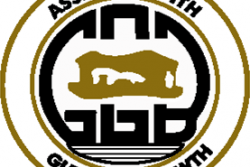 Following continuing concerns over health dangers from mercury, the Guyana Gold Board's laboratory at Upper Brickdam will close at the end of business today.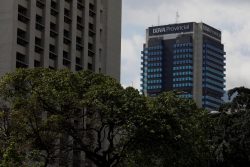 CARACAS,  (Reuters) – Venezuela's hyperinflation has turned the struggling OPEC nation's once-powerful banks into warehouses of useless cash that are worth a total of only $40 million, according to a Reuters analysis of regulatory data.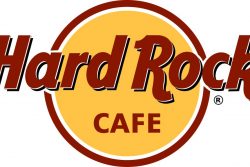 MovieTowne Guyana today announced that international restaurant chain Hard Rock Café will be one of its tenants when it opens up at Turkeyen.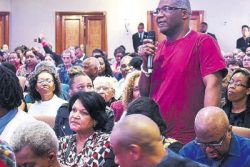 (Trinidad Guardian) Prime Minister Dr Keith Rowley yesterday urged T&T nationals in the United Kingdom to return home and help fight crime by sharing their experiences and expertise.