LOS ANGELES, (Reuters) – Actor Cliff Robertson, who  won an Oscar playing a mentally disabled janitor in "Charly"  and worked in movies ranging from "PT 109" to "Spider-Man 3,"  died in New York on Saturday, the day after his 88th birthday.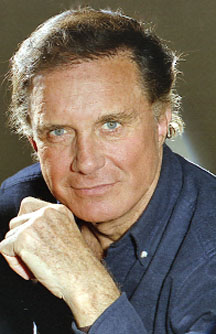 Robertson's career spanned more than 60 years and included  Hollywood movies, Broadway shows, television dramas and  commercials. He also is remembered for his courage in exposing  powerful Columbia studios chief David Begelman, who had forged  his name on a $10,000 check in the late 1970s.
Begelman's misappropriation of studio money caused a  scandal at the time that was dubbed "Hollywoodgate" and  Robertson became a hero among some industry players by risking  his career to expose Begelman. In fact, work dried up for  several years before he forged a comeback.
Around the Web