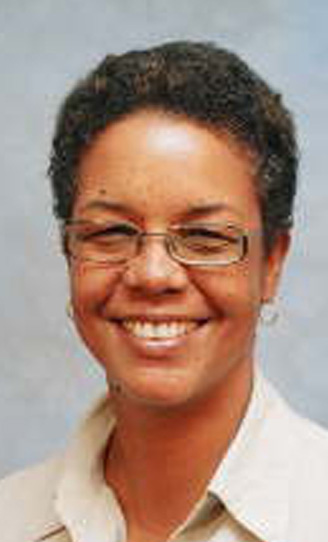 The Guyana Amateur Swimming Association (GASA) on Saturday held a successful Olympic Day swimming programme at the Colgrain Swimming Pool, Camp Street.
The programme was held under the Olympic Day theme "Move, Learn, Discover" while GASA's sub theme for the activity was "Swimming – from Recreation to Competition."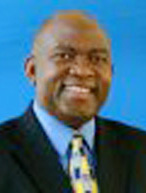 GASA's president, Alex Graham, in welcoming the students also took the opportunity to encourage them to get involved in competitive swimming.
Also present was GOA president, K. A. Juman Yassin, who impressed upon the students the significance of Olympic Day and the Olympic Movement.
GASA Vice President, Dr. Karen Pilgrim, who is also a vice president of the GOA, informed the participants how the GOA, GASA and swimming clubs  work together for the betterment of swimming in Guyana while national swimmer and Olympian Niall Roberts, along with other national swimmers, were on hand to teach the students the four basic competitive swimming strokes – the butterfly, backstroke, breaststroke and freestyle. Recent National Awardee and coach  Stephanie Fraser described the technical details of each stroke.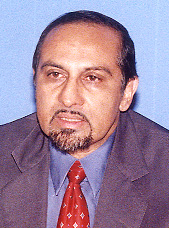 The programme also featured an exhibition of Olympic and swimming items, books and posters, along with handouts for student-athletes from the International Olympic Committee (IOC) website, under the "Learn" theme while the students were quizzed on how much they knew about the Olympics with individuals being given the opportunity to win rare GASA pins for correct answers.
The programme was sponsored by the Guyana Olympic Association (GOA), Igloo Ice-Cream and Farfan and Mendes, a press release from the association stated.
The event was aimed at educating the participants about the Olympic Movement in general with a particular emphasis placed on swimming.
Participants comprised students who were drawn from schools namely Christ Church Secondary School, Marian Academy, St. John's Community High School, Mae's Schools, East Street Nursery, Guyana Industrial Training Centre, New Concord Academy, New Guyana School and Kingston Community High School.
Olympic Day which was officially celebrated on Thursday last, has been celebrated on the 23 of June since being introduced in 1948 to commemorate the birth of the modern day Olympic Games.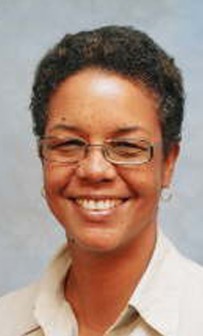 The goal of Saturday's initiative was to promote participation in sports across the globe regardless of age, gender or athletic capability. The renowned event is celebrated by over 200 countries worldwide, with GASA being one among several other sporting associations in Guyana that took part in commemorative activities to celebrate the day.
Swimming coaches said that they were impressed with many of the children at the event and thought that among them were some very talented swimmers.
A special prize was given to the most impressive student, Theoni Perreira.
Around the Web