Unlike previous years, only three overseas-based players have been included in the Guyana 15-member squad for the 21st Caribbean Basketball Confederation (CBC) Championships in the Bahamas.
Centre Kurt `Gypsy' Elias, power forward Andrew `Mr. Dunk' Ifill and Armstrong Atlantic State University (AASU) shooting guard Keron McKenzie are the overseas-based players selected.
The locals players selected are Steve Neils Jr, youth player Akeem 'The Dream' Kanhai, Dwayne 'Brown Sugar' Roberts, Stephon Gillis, Royston Siland, Shelroy Thomas, Ryan Guillen, Neil Marks, Rodwell Fortune, Ryan Stephaney, Randy Richards and Shane Webster.
Missing out on selection are Amelia's Ward Jets point guard Kevin 'Two Feet' Joseph, Retrieve Raiders' Louis  James, Dyna's Ravens forward, Jermaine Slater and Courts Pacesetters point-guard Travis Burnett.
The players were selected by a committee headed by Guyana Amateur Basketball Federation (GABF) vice president Floyd Levi for the games which will be held in Nassau from July 23-29.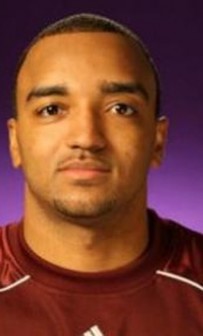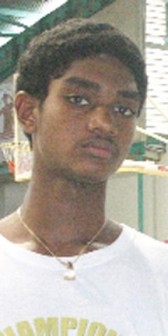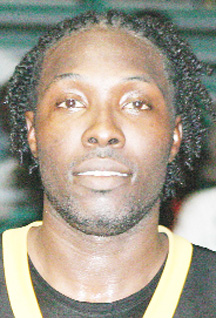 According to reports, Elias is expected in Guyana tomorrow but the arrival of Ifill and McKenzie has not yet been determined since Ifill is participating in a league in Trinidad and Tobago while McKenzie is seeking a contract in Europe.
"I personally have been in contact with the players and they all are somewhat involved in basketball competitively where they live which will certainly be taken into consideration," Levi told reporters.
The coaches are Lugard Mohan, Mark Agard, Bobby Cadogan and Abdullah Hamid.
Jamaica are the defending champions.
The winning team will have a chance to qualify for the World Championships and the Olympic Games.
Around the Web