BASSETERRE, St. Kitts, CMC – CARICOM Heads of Government have heeded Chris Gayle's call, and will seek to intervene in the impasse between the former West Indies captain and the West Indies Cricket Board.
New CARICOM Chairman Dr. Denzil Douglas said the Heads of Government agreed to resurrect the Prime Ministerial sub-committee on cricket to try and broker a deal between Gayle and the regional governing body.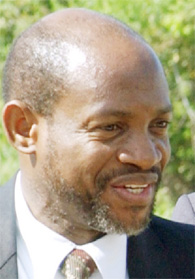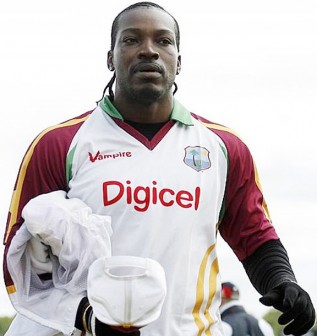 "Today we had to take certain decisions with regards to the impasse that seems to be ongoing between the regional players association and the WICB," Douglas told the CMC Sports Wire in an exclusive interview on the final day of the CARICOM Summit. "We believe that West Indies cricket has not been one of the vehicles of which the Caribbean man today can be proud of moving himself upwards."
He added: "We have had some serious challenges. In fact, we have had to reactivate the Prime Ministerial Sub-committee on Cricket in order to see if we could understand the differences between the two parties, and how we can advance a true cause for West Indies cricket."  The decision came on the heels of outgoing Guyana President Bharat Jagdeo calling on his counterparts to grant Gayle his wish.
Gayle released a statement on Friday lamenting his continued exclusion from the West Indies team.
The left-handed opener said the situation warranted the intervention of regional Heads of Government.
Gayle's signal to CARICOM comes after a meeting with top WICB officials in Jamaica last month failed to resolve the standoff.
A subsequent WICB directors meeting also failed to find a solution, with the Board stating only that its management "will continue efforts to resolve the issues with Mr. Gayle".
Around the Web