HOUSTON, (Reuters) – Houston Rockets center Yao  Ming, China's most recognisable athlete, has announced his  retirement from the National Basketball Association (NBA),  according to several media reports yesterday.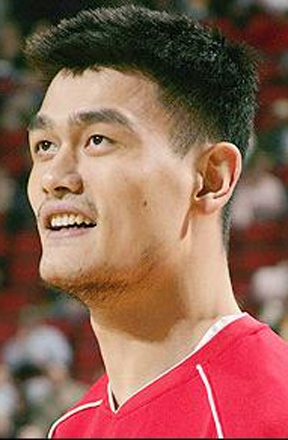 The seven-foot six-inch (2.3-metre) Yao, an eight-time  All-Star, has been plagued by assorted injuries in recent years  and missed the entire 2009-10 NBA season after suffering a  fractured bone in his left foot.
He played only five games for the Rockets last season  before being sidelined on Nov. 10 when he injured his ankle  during the first quarter of Houston's 98-91 loss to the  Washington Wizards.
Neither the Rockets nor the NBA were immediately available  for comment on Friday.
Yao had cast doubt on his return to the NBA last month when  he admitted to the possibility he may not play again because of  his ongoing injury problems.
Around the Web