BRIDGETOWN, Barbados, CMC – India coach Duncan Fletcher has praised the development of the West Indies team under new coach Ottis Gibson.
His praise came in the wake of India's 1-0 win over the hosts in the three-match series which concluded with a drawn game at Windsor Park in Dominica on Sunday.
"Under Ottis Gibson, the team is improving all the time. I have been with England here, I have seen them in England but the way they put it together here, they are moving up," said Fletcher.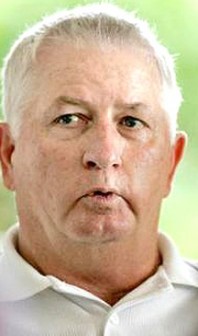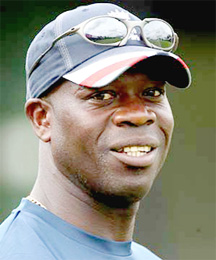 "If that improvement continues, I wouldn't like to be part of another touring side and play them."
West Indies lost the first Test by 63 runs at Sabina Park in Jamaica last month but managed to hang on to draw the second Test in Bridgetown a fortnight ago.
Centuries from debutant Kirk Edwards and Shiv Chanderpaul also helped the Windies earn a stalemate in the final Test against the world number one side.
Given precious little hope before the start of the series, the result was a heartening one for home fans and Fletcher agreed the side was slowly taking shape.
"They bowled very well. Their batters slowly got better," he pointed out.
"It's not only on the field, the way they move off the field, their warm ups, I take note of it. They looked a very professional unit."
Around the Web