Jamarj Assanah and Travon Younge of the Hikers Hockey Club travelled to Trinidad last Thursday to compete in the Trinidad and Tobago Outdoor Leagues for a three-week period.According to a press release, these two young players got the opportunity to play in the outdoor leagues through a junior development programme that saw the Hikers Hockey Club partnering with the Queen's Park Hockey Club from Trinidad.
While the extended overseas stints were suggestions coming out of the development programme held last year from the players themselves, this particular project was the brainchild of long time Hikers member, Jerazeno Bell who now resides in the Twin-Island Republic and now competes for Queen's Park, the release noted.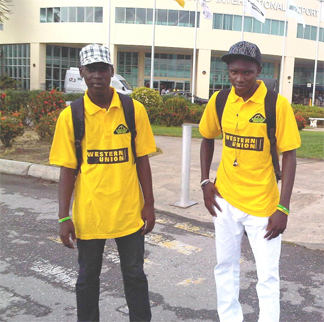 The players will have the opportunity to train and compete on an artificial surface during the duration of their stay.
Meanwhile the Hikers Hockey Club intends to make this project an annual event where promising junior players are given the opportunity to train and compete abroad during the August break.
Around the Web