Guyana had sub-par performances at the recent Caribbean Basketball Championships in The Bahamas, finishing overall in seventh place out of 10 teams that participated in the prestigious event.
Guyana played a total of five games at the championships winning one game, and losing the others by double digit margins. They registered the win against St. Vincent and the Grenadines, 93-64. Guyana also played against Jamaica, The US Virgin Islands and  Antigua and Barbuda and Bermuda losing 43-75, 51-111, 51-76, and 58-68 respectively.  Keron McKenzie was the leading scorer for Guyana with 103 points for an average of 20.6 points per game. Akeem `The Dream' Kanhai also stood out in the stats sheet as he led the way in rebounds, assists, steals, and blocks with 41, 13, 13, 2 respectively.
He also had 19 turnovers.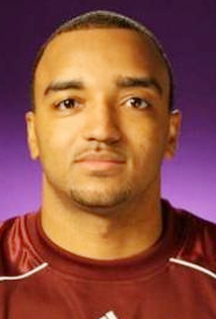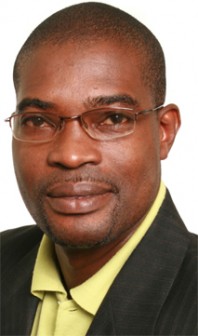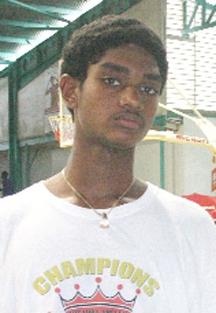 In an interview with Stabroek Sport, President of the Guyana Amateur Basketball Federation, David Patterson, said the players and their coaches made a good effort at the championships. He said the games allowed the players to see where they needed to improve their game individually and the association what it is lacking. "It also gives the young guys something to look forward to; some of the older players might miss out on the next opportunity but its definitely a good learning experience for the younger guys but I think that it was a great effort by the team," Patterson said.
In response to a question about the future of the team, Patterson said he hoped that the experiences gained at the championships are passed down to the various club members. "One of the things we are planning to do is to have more international players playing for the national squad to improve the quality of the team, so instead of 12 players we can probably extend the squad to 18," he said.
Around the Web