DAEGU, South Korea, (Reuters) – Injury pull-outs and  doping absentees have taken the sheen off the men's 100 metres  race at the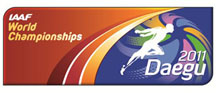 world athletics championships this year, but all  that will be forgotten when Usain Bolt brings his sizzling  charisma to the track on the opening day in Daegu today.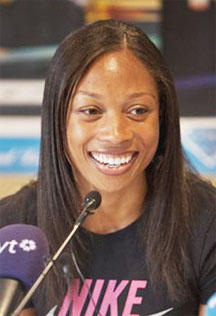 The world's fastest man opens his campaign in the evening  heats and is a strong favourite to retain his world title in a  field stripped of the injured Tyson Gay and Asafa Powell. The  final is tomorrow.
The first medal of the championships will be determined in  the stifling heat and humidity of a Korean summer morning when  the women's marathon runners kick off the event.
Four years ago organisers in Osaka gave the women some  respite with a very early start — 0700 local time — but this  time round, climbing temperatures and 80 percent-plus humidity  at 0900 are likely to be a factor.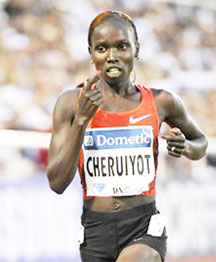 Kenya's Edna Kiplagat has emerged as favourite for this  event and certainly has the strength to triumph in the heat.
Allyson Felix is another highlight of the opening day as she  kicks off her campaign for double gold with heats in the 400  metres.
Today's second and final gold medal will go to the winner  of the women's 10,000 metres. Kenya's cross-country star Vivian  Cheruiyot is expected to thrive in the conditions, but she is  the slowest of the major contenders.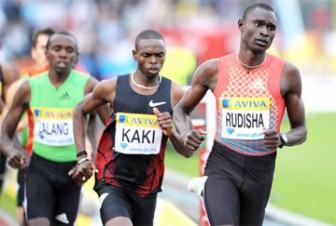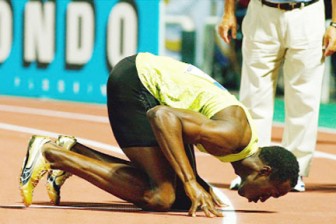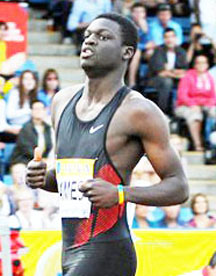 Around the Web