Ronaldo Rodrigues did his best to make Guyana proud in the swimming pool yesterday at the current Commonwealth Youth Games being hosted in the Isle of Man.
Rodrigues, who participated in the men's 100 metres breaststroke event, went into the race with an entry time of 1:10.02s and qualified for the final in a time of 1:10.57s finishing eighth overall. Rodrigues, however, could only replicate his prelimiminary performance in the final as he finished eighth out of 13 competitors, turning in a time of 1:11.60s which was slower than his qualifying time.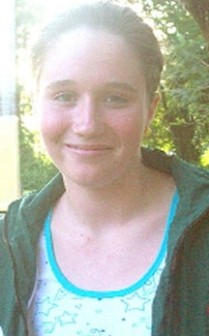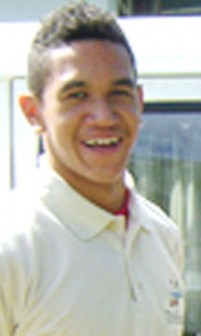 The young swimmer also participated in the men's 50 metres butterfly but placed 23rd out of 27 competitors when he clocked 29.08s in the preliminary rounds. US-based Guyanese Jessica Stephenson failed to move past the early rounds as she finished 13th overall out of 18, clocking 1:15.89s in the women's 100 metres breaststroke qualifying heat.
Rodrigues will compete in the men's 200 metres breaststroke today while Stephenson will be a part of the women's 50 metres breaststroke race where she is expected to make the finals.
Around the Web