Letitia Myles yet again failed to move past the semi-final round at the ongoing 2011 Commonwealth Youth Games being staged in the Isle of Man yesterday.
Unlike her 100 metres heats earlier in the competition where she qualified for the semifinal by running the fastest losing time, Myles found it easier in her 200 metres heats last Saturday when she clocked a sub par time of 26.05s in heat one running out of lane three to claim the second position.
However, in her 200 metres semi-final yesterday the higher level of competition seemingly got the better of the Guyana Defense Force (GDF) athlete as she ran slower than her time clocking 26.94s for fifth in semifinal one out of lane two.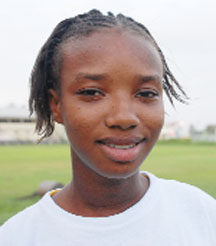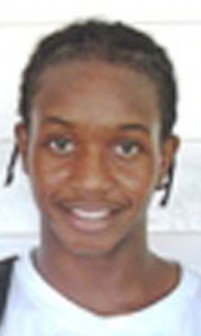 Guyana's other female representative; Tiffany Carto was a bit more unfortunate when she was booted from the 200 metres in her heat.
The Police Sports Club athlete running out of lane two in heat four, could only turn in a time of 26.22s for fourth place which saw her exit the 200 metres and the  competition.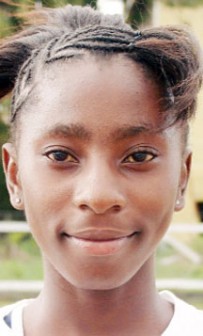 On the male side, 800 and 1500 metres national athlete Malcolm Walcott could only draw more skepticism to his selection by the Athletics Association of Guyana (AAG) when he returned a time of 2:08.69s in heat four which was the slowest heat of the four heats that ran off at the prestigious event.
The Guyana team is scheduled to return on September 15.
Around the Web