Guyana's participation in the Commonwealth Youth Games that concluded on September 14 in the Isle of Man was a learning opportunity for this country's athletes as well as their coach, says Lyndon Wilson.
Wilson who was the manager/coach of the team had the responsibility of managing 100 and 200 metres athletes Letitia Myles and Tiffany Carto along with 800 and 1,500 metres athlete Malcolm Walcott.
While none of the athletes managed to make it to a final in any of their events, Wilson noted  that they did well despite the cold conditions.
"First of all it was a great experience, it was the first time for me taking any team to that part of the world and it's very cold over there but I think they performed well under the conditions because it was raining a lot," Wilson told Stabroek Sport yesterday.
Wilson who is also the coach of the Police Sports Club  considers that both females who competed in the 100 and 200 metres are the future of Guyanese sprinting.
Myles got to both semifinals which according to Wilson is commendable, especially in the 200m where she had to wait 15 minutes in the cold for the race to start while Carto made it to the semis of the 100 metres.
"On the part of the two females once we nurture them they can do well.
They were a few scouts there that were looking at them and they will monitor their performances until Carifta Games next year," Wilson stated.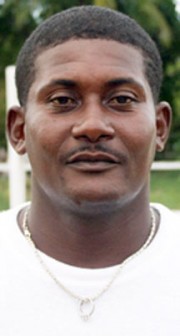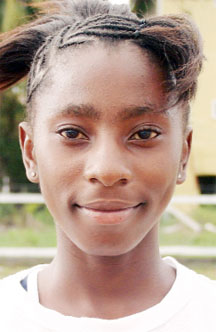 Meanwhile Walcott who was given a golden opportunity to compete at the games over other well known youth athletes such as two-time gold medalist in the 1,500 metres at the Carifta Games, Jevina Straker, failed to make it past the first rounds of both his events.
However, Wilson thought that the young talent who has not been in any particular form for the year tried his best, especially in the 800 metres.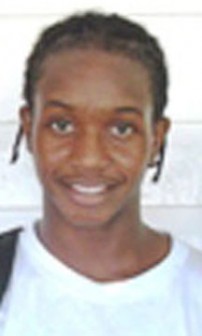 "Distance runner Malcolm Walcott was positive up to his warm-ups and I don't know what happened after but I think he tried his best, especially in the 800 metres," Wilson said.
The coach concluded by saying that the tour was a learning opportunity not only for the athletes but for him as well, since he had to find new ways of helping the athletes to warm-up while for them they learned how to deal with running rounds at that level.
Meanwhile, Myles and Carto will now take aim at the upcoming Inter-Guiana Games (IGG) scheduled for next month in Suriname.
Around the Web