Despite a stumbling start, Rupert Perry came through to claim victory in the men's 100 metres final at the Police Gymkhana event yesterday at the Police Sports Club ground Eve Leary, yesterday.
While Perry stumbled during the first 30 metres of the men's 100 metres, he quickly reclaimed his composure to clock 10.18s against Winston George who had a bad start but clocked 10.38s for the second position. Chavez Ageday, who will represent Guyana at the Inter Guiana Games (IGG) placed third in a time of 10.58s.
Sprint queen, Alisha Fortune continued her dominance winning the female 100 metres in a time of 11.9s whilst her closest opponent Letitia Myles clocked 12.1s. Neisa Allen clocked 12.5s for third position after a slight break.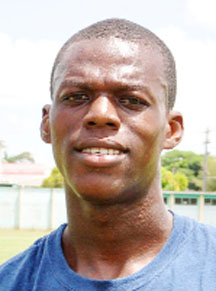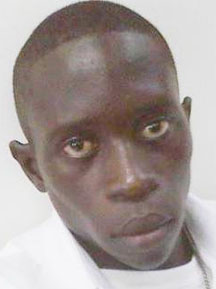 Wayne Harlequin clocked 50.06s to overcome Leslain Baird's 50.28s in the men's 400 metres at the event.
"I'm just happy to win.  I didn't train since coming back from the ALBA games and to come out victorious here is a wonderful feeling," Harlequin told Stabroek Sport after the high profile event.
Allen returned to claim the female 400 metres in a time of 59.1s while 14-year-old Jevina Sampson clocked 59.6s for the second position in the invitational event.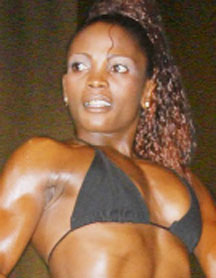 Police 'A' team came through with a clutch performance to clinch the female 800 metres medley relay with Shannah Thornhill leading the team to victory in the final leg. They finished in a time of 1:50.9s to claim the top prize while Police 'B' and the Inter Guiana Games team finished third and second respectively.
The male 1500 metres medley saw the Guyana Defence Force winning as Perry provided a blasting start to lead the team to victory in a time of 3:22s while Guyana All Stars and the IGG team finished in third and second respectively.
"I'm in great form and I'm confident right now, so the victory is no surprise, Perry told Stabroek Sport after the win yesterday.
The next meet is the Joint Services event next month where the confrontation between the Police and GDF athletes will be settled once and for all.
Around the Web