The Guyana Chess Federation (GCF) met on Saturday and following that meeting a fresh team for this year's Inter Guiana Games competition was named.
The GCF also expelled committee member Suhai Feng for missing three consecutive meetings.
According to reports reaching Stabroek Sport, the federation met on Saturday at the Guyana Olympic Association building and named national junior champion Ron Motilall and Anthony Drayton as the male players and Sheriffa Ali and Jessica Clementson as the female players.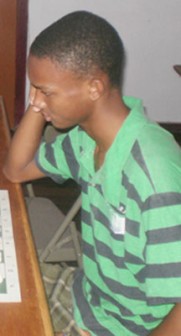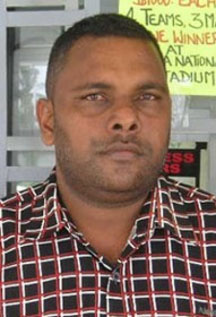 Originally the GCF had selected national senior champion Taffin Khan and Motilall along with Khan's sister Krystal and Mandy Ramnarine for the IGG tournament.
However, the GCF was subsequently issued an ultimatum by seven players who have qualified to compete in the National Junior Closed chess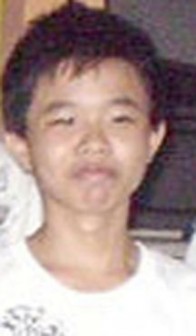 championships to meet with them to discuss the IGG team or the players would sit out the national championships which was to start last Saturday.
Stabroek Sport has learnt that the national junior championships will now be held this Saturday at the GOA building. The issue surrounding Taffin Khan was that he does not attend a learning institution. Khan no longer plays in the junior category on the local scene while his sister Krystal, did not compete in any tournament  in since 2009.
Stabroek Sport learnt that David Khan, father of  Taffin and Krystal, indicated at the meeting that because of the controversy his children will no longer be a part of the IGG team.
The Inter Guiana team leaves for Suriname on October 14.
Around the Web