Top junior player Suhai Feng maintained his lead after four rounds of the National Closed Junior Chess Championships following yesterday's play at the Guyana Olympic Association (GOA) building on High Street.
After defeating  Rashad Hussain and former national Junior Champion Cecil Cox on Saturday, Feng won both his matches yesterday including a seventh rank rook and queen checkmate of Sham Khan and a defeat of Meikel Mahabir in the third round to maintain sole possession of the lead with the maximum four points.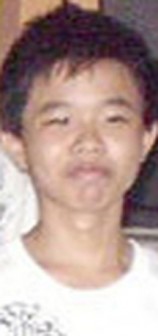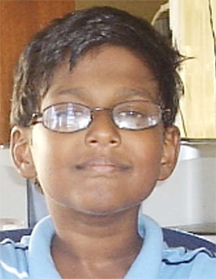 In second position are Cox and Anthony Drayton with three points each.
Cox rebounded from his usual slow start to score the upset of the day a defeat of current national Junior Champion Ron Motilall while Drayton survived a tense knight and two pawns each end game against Hussain to claim his second draw of the tournament.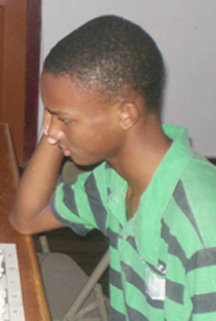 Cox told Stabroek Sport that in his game against Motilall both players made several blunders  before Motilall resigned after a long endgame after Cox had grabbed a pawn leaving him with two bishops and three pawns against Motilall's rook and two pawns.
Defending champion Motilall occupies the third position with two and a half points after drawing with Drayton on Saturday.
Three players brothers Sham and Kana Khan and Mahabir are on one point while Hussain has half a point after surprising losing his first three games.
The competition is set to continue this week-end.
Around the Web