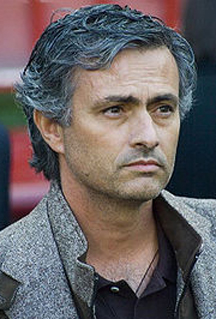 MELBOURNE, (Reuters) – Australia's cricket governing  body will recommend its entire board step down in accordance  with an independent review that criticised its structure as  being riven with conflicts of interests.
The sweeping reform will see Cricket Australia's (CA)  current board of 14 nominated directors from the country's six  state cricket associations replaced by a nine-member panel of  non-executive directors with no ties to the states.
The move follows the tabling of a corporate governance  review prepared by prominent businessmen David Crawford and  Colin Carter, one of a clutch of reports commissioned in the  wake of Australia's Ashes defeat on home soil to bitter rivals  England earlier this year.
A previous review on team performance has already shaken up  the selectors panel and seen South African Mickey Arthur replace  former coach Tim Nielsen, who stepped down after Australia's  recent tour of Sri Lanka.
Cricket Australia's board structure has long been criticised  for being dysfunctional, with its representation skewed in  favour of the southern states.
It comprises of three directors from New South Wales,  Victoria and South Australia states, two each for Western  Australia and for Queensland, and one for Tasmania.
As part of the governance review, the imbalance would be  swept away and state associations would be given equal power to  appoint and remove directors, CA said in a statement yesterday.
The recommendations would need to be ratified by the states,  and any constitutional changes arising would need to be  considered at a scheduled board meeting in February, CA chairman  Wally Edwards said.
"I'm not expecting a huge push back," he told local media.
"The old battlegrounds used to be (based on) state  interests, but I think a lot of that has dissipated over the  last five or seven years.
"There's been a genuine goodwill around the board to do the  right thing by cricket and make good decisions."
Around the Web