National men's singles champion and current General Secretary of the GTTA Godfrey Munroe told Stabroek Sport last night that he will not be defending the title he won last year in the round robin final.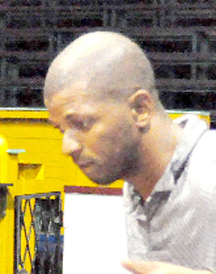 Also not attending this year's championships will be overseas-based and national men's player Paul David.
Two other national players in Idi Lewis and Christopher Franklin have also indicated that they will not be participating making today's men's singles event one of the weakest in years.
With all the big guns out, the title could be won by either Paul Meusa, veteran Colin France or national junior champion Nigel Bryan.
France is a former three time champion and just recently placed third in the Trinidad and Tobago Super singles tournament.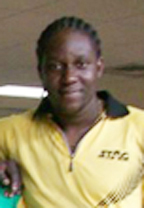 Bryan has the ability to become one of the youngest men's singles champion ever while Meusa could be considered a dark horse. The Belle brothers Brad and Brandon could also feature in this equation.
The women's singles will see defending champion Trenace Lowe against the likes of Natalie Cummings, and  Jody Ann Blake whose re-emergence into the table tennis fray has truly raised the bar.
The veteran players namely Marlon Washington,  Bruce Murray, Michael Vieira, Floyd Conway, Patrick Triumph and Xenophen Goliath, will also be in action today competing in the over 40, over 45, over 50 and over 55 divisions.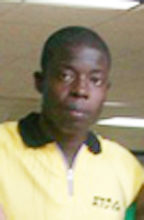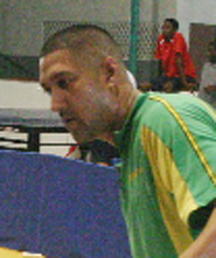 Around the Web