Guyana Defence Force (GDF) Captain Eon Murray was elected to head the Linden Amateur Basketball Association (LABA) when the basketball sub-association finally held their Annual General Meeting (AGM) and elections Wednesday at the Mackenzie Sports Club (MSC) pavilion.
Murray and his executive were elected unopposed as the six clubs present unanimously gave them their vote.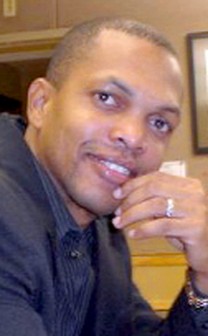 Sport journalist Rawle Toney, who had initially signalled his intention of running for president but later joined forces with Murray, will serve as vice-president, while Bryan Lewis was elected second vice-president and veteran journalist Joe Chapman, secretary.
The other members of the executive are Eusi Francis – treasurer, Rowena DeJonge – assistant secretary treasurer, Haslyn Graham – organizing secretary and Devan Sears, who will serve as the Public Relations Officer (PRO). Committee members are: Cloyde Brush, June Harris and Patrick Clarke.
Meanwhile, former president Abdullah 'Zico' Hamid in his report pointed out that in his almost two years in office, he and his former executive tried as much as they could, with little or no resources to complete tasks set by the clubs.
Hamid said he was very disappointed in the fact that the elections took a very long time to take place owing to clubs failing to turn up on the previous proposed dates for the AGM.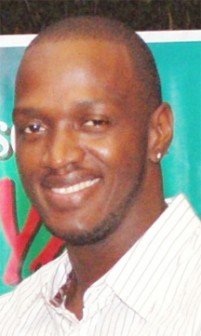 Murray was not present at the time of elections owing to a clash with his job, but a telephone call to the returning officer did enough to confirm that he was still running for the presidency.
Newly-elected Vice-President Toney took the time to thank Hamid for his contributions to the sport during his tenure as LABA president, stating "we know for a fact that he [Hamid] took office under heavy constraints and was able to elevate to an acceptable standard. His intentions were as good as those we have presently, but he stumbled along the way, and in some cases was helped down."
Toney added, "but his contributions are seen and on behalf the president and other executives, we want to thank you for your input into the game.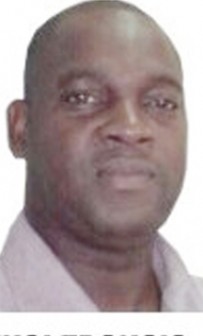 I know for a fact that he [Hamid] has left a big void for us to fill which is seeing the completion of the MSC project and enhancing the game and I should say that we have already started work."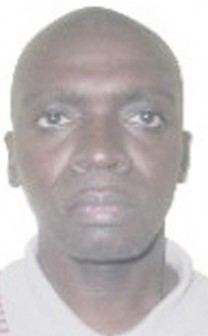 Toney related that the new executive will meet on Tuesday at a venue to be determined to further plan the way forward for the game.
However, he noted that the present administration will first have to play "catch up" with the rest of the basketball fraternity in Guyana since it has been inactive for a long time.
Around the Web