The Guyana Amateur Boxing Association (GABA) has identified 16 boxers to prepare for possible selection on the Guyana team for the 2012 Olympic Games which will take place in London, United Kingdom from July 27 to August 12.
A six-man coaching panel headed by Terrence Poole will be in charge of preparing the boxers.
The other coaches are Lennox Daniels, Wencel Thomas, Seibert Blake, Carl Franklin and James Walcott.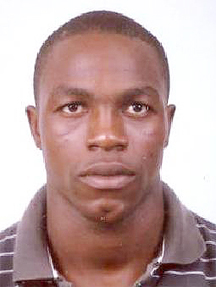 Ten senior boxers have been from five gyms and they are Guyana Defence Force's (GDF) Bert Braithwaite (light welterweight), Eon Bancroft (welterweight), Ron Smith (middleweight), Markember Pierre (light heavyweight), Samuel Primo (heavyweight), Bauxite Bombers – Troy Billey (junior flyweight), Ricola – Dexter Wray (light flyweight), Harpy Eagles – Stefan Gouveia (lightweight), Republican – Nankumar Singh (lightweight) and Pocket Rocket – Kelsey George (middleweight).
Six other boxers from four gyms were also selected and they are: Harpy Eagles – Imran Khan (flyweight), Keeve Allicock (bantamweight), Forgotten Youth Foundation – Marvin Ageday (lightweight), Laurex Stewart (welterweight), Pocket Rocket – Richard Williamson (flyweight) and Port Kaituma – Benjamin Henry (bantamweight).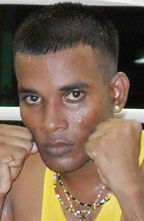 These athletes will commence training from  April 18 and will meet on Mondays, Wednesdays and Sundays until further instruction of a schedule change arises.
An official of the GABA stated that the selection of these athletes is not written in stone; the entire squad will not make it to the Olympics and there is also a possibility that other athletes still stand a chance of being drafted into the squad.
Prior to the commencement of the association will be hosting a Beginners Boxing Coach course to be conducted by Poole from April 13 – 16.
Around the Web