An irate president of the T&T Cricket Board (TTCB), Azim Bassarath is calling for the heads of the senior West Indies players in light of the region's poor showing at the cricket World Cup.
According to Bassarath :"I think the West Indies Cricket Board (WICB) should take the bull by the horn and drop (Darren) Sammy, (Chris) Gayle, (Ramnaresh) Sarwan, (Shivnarine) Chanderpaul and (Devon) Smith from this team. They should do like Pakistan and India and introduce players at a younger age to international cricket.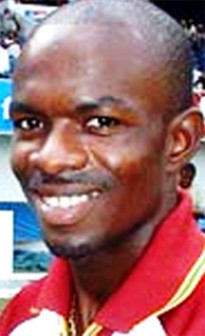 "They need to think carefully about what should be done over the next few tours and start bringing in the young players. The WICB should also look to stage more developmental tours and also invest in more development programmes within the Caribbean."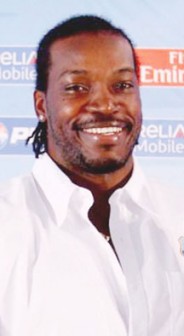 Meanwhile, director of the WICB, Baldath Mahabir says the players lacked commitment and the manner of the 10-wicket loss to Pakistan in the quarter-final was very dis-heartening. "The WICB needs to do a lot more in terms of development work in the territories. If you look at the standard of our cricket in the region it is not good. The WICB has to ask what has gone wrong with the Leewards, Windwards and Guyana. The cricket is so poor that the combined students team is second in the regional standings.
Executive member of the TTCB, Patrick Rampersad took aim at the selectors saying they should he replaced after this debacle. "The WICB needs to address the issue of the selectors and remove them all together. Indiscipline by some of the players is leading to lack of commitment but the selectors would punish some and leave others. This cannot be good for West Indies cricket and needs to change.
Around the Web