Chief Justice Ian Chang yesterday granted an order restraining the new Guyana Cricket Board (GCB) executive from performing functions on behalf of the entity, as the saga in the embattled GCB elections continues.
The Chief Justice also ordered that the previous GCB executive, headed by Chetram Singh, perform the functions and duties of the GCB in the interim, until further ordered by the court.  Angela Haniff, in her capacity as Secretary of the Berbice Cricket Board, a constituent member of the GCB, and a Delegate of the BCB at the Annual General Meeting of the GCB that was held on July 10, brought the action against the new executive body which includes Ramsey Ali, Fizul Bacchus, Alfred Mentore, Anand Sanasie, Dru Bahadur, Anand Kalludeen, Colin Europe, Troy Mendonca, Terrence Holder, Rayon Griffith, Nazimul Drepaul, Chetram Singh and Lionel Jaikaran. Lawyers Anil Nandlall and Manoj Narayan appeared on Haniff's behalf.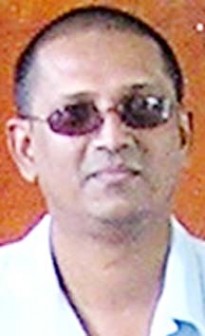 The court order restrains the "Respondents/Defendants by themselves, their servants and/or agents and each and every one of them from holding out themselves as officers or representatives of the Guyana Cricket Board or in any manner whatsoever acting on behalf of or for or as the Guyana Cricket Board or performing any functions in relations thereto." The matter was adjourned until July 29.
Efforts to contact Ali and Singh were futile. Singh's phone was turned off and Ali was said to be out of the country.
The matter was put before the courts after many cricket officials had deemed the July 10 elections of the GCB unconstitutional and fraught with controversy.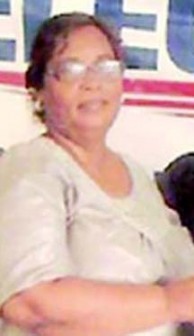 The elections were held with only Essequibo's nine delegates and BCB vice president David Black, who went against a June decision by the BCB to not participate in the GCB elections that were delayed by several months because of allegations of financial impropriety and various other forms of executive lawlessness. According to the GCB constitution, officials had mulled, no less than two boards can conduct the elections and 14 of the 27 delegates were needed to convene a meeting and elections.
Berbice and members of the temporarily defunct Demerara Cricket Board had called for an Ordinary General Meeting to be held to iron out the issues that were affecting the board.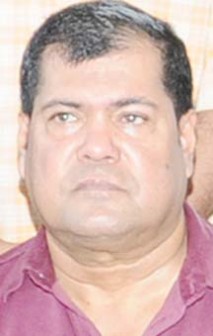 However, Ali, the newly elected president, had said that there was nothing wrong with the finances of the board and that the meeting had been properly convened. He also stated that the Berbice delegates, including its president Keith Foster, who had walked out of the meeting before the elections, abstained from voting.
Around the Web