PORT OF SPAIN, Trinidad, CMC – Omar Khan is confident that Trinidad & Tobago can represent the Caribbean's interest in a major way at the Champions League Twenty20 in India.
This follows the revelation that the two-island republic's two top all-rounders – Kieron Pollard and Dwayne Bravo – will play for their respective Indian Premier League franchises in the lucrative tournament next month.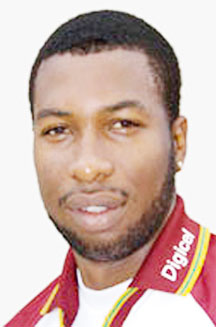 "We have young players who can step up to cement a place in the national team due to the fact that we won't have Kieron Pollard or Dwayne Bravo in the mix," Khan told the T&T Newsday newspaper.
"They are two of the strongest players, but we can withstand this test as the younger players will be eager to step in place. . .These guys have the chance at this juncture to catch the eyes of foreign franchise teams as Bravo and Pollard did."
Khan said the tournament can be a platform for a few of the players to shine, and to win contracts to play in foreign leagues.
"It's a good learning curve to move up and advance their careers, and in the more marketable and business-oriented T20 game, this is a blessing in disguise as they can seal contracts elsewhere," he said.
"We [have] lost two World-class players, but our players are hungry for success and we will step up, and shine for the Caribbean. I am sure we will do well by playing to the best of our ability."
Khan noted that the recent trip to Canada, where they face the hosts, the United States, and Afghanistan helped to identify some deficiencies in the national team, which the management hope to iron out in the coming days.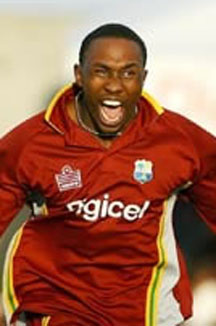 "We are focussing on improving our batting, and in [our] session, we had a planned scheme of attack for our batsmen to go after 160 in 20 overs," he said.
"We divided the run chase into portions, and eye around 45 to 65 in the first six overs. This format is what we're embarking on as now teams in T20 cricket are easily hitting the benchmarks of 180 or 200, so we know we have to step it up. In Canada, our batting didn't do as well as we wanted, but we had bright spots. . ."
The CLT20 opens on September 19, and T&T face the English T20 winner the next day at Hyderabad in their first match.
Around the Web