BRIDGETOWN, Barbados, CMC – Lisle Austin repeated his demands for a forensic audit of regional governing body CONCACAF.
The suspended CONCACAF Vice President renewed his call for an examination of CONCACAF's accounts, following media reports over the weekend, which claimed CONCACAF General Secretary Chuck Blazer secretly obtained millions in "commissions" from marketing deals last year.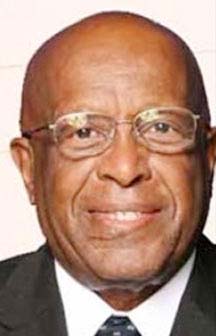 "For nearly two months. . .I have repeatedly asked for an independent audit of CONCACAF's finances – to no avail," said Austin in a media statement.
"The revelations [in the media] lay out exactly why my call for accountability and transparency is so clearly needed.
The embattled regional administrator said: "I call on my colleagues at CONCACAF, and the global leaders of association football to join the effort for transparency and accountability. . .CONCACAF's future is at stake and now is the time to act."
An article, written by former BBC reporter Andrew Jennings, on the Transparency In Sport website disclosed last week that Blazer "secretly trousered nearly US $2 million in 'commissions' from marketing deals last year".
The article added that the previous year was even more lucrative for Blazer, when he took US $2,622,714 two years ago, and over the last five years, has paid himself US $9.6 million in bonuses on top of his pay as General Secretary.
The report said that the accounts of the 35-nation CONCACAF are marked "private and confidential", and not made public.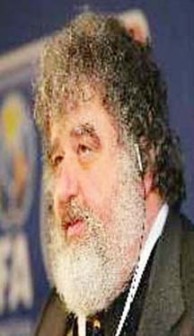 Austin is the Senior Vice President of CONCACAF, and became acting president, when Jack Warner stepped down, after he was suspended by FIFA's Ethics Committee after bribery allegations last month.
Austin tried to sack Blazer was himself suspended by a majority of the CONCACAF executive committee.
The suspension was extended to a bar from all international football activities by FIFA, the sport's World governing body, who said Austin had broken their rules by going to the courts.
Around the Web