Anguilla moved to the top of Group C with their victory over Curacao yesterday as the first round of the CONCACAF Under-17 World Cup Qualifiers continued at the Uitvlugt Community Centre ground
The Anguillans gained three points with the eventual 2-1 scoreline leaving Guyana in a virtual must-win position for tomorrow's match at Uitvlugt if they are to top the Group.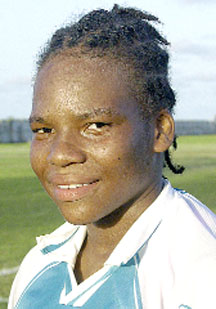 Guyana is currently second in the pool with one point coming from their one-all drawn encounter against Curacao on Wednesday at the Georgetown Cricket Club (GCC) ground, Bourda.
In yesterday's match, the Anguillans were the more dominant players despite several moments when the small crowd  erupted into laughter, especially when three sheep intercepted play as an Anguilla striker was attacking her opponents' line. However, in the 56th minute after a few close misses at the front of the goal Coleen Johnson finally found the back of the net for Anguilla.
Anguilla continued to control possession but lost the plot somewhat when  a Curacao player intercepted a pass and advanced down the left flank.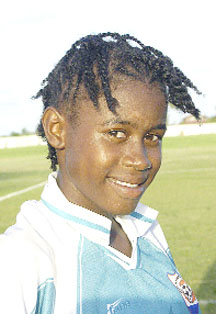 Ruayna Stroop then took a mistimed shot  from just outside the 30 yeard box which comically went through the legs of the goalie to tie the score.
It would only take Juneicia Romney six more minutes to put the Anguillans back in the lead and the game remained that way until the end. Both teams afterwards had some shots on goal while there were some close misses.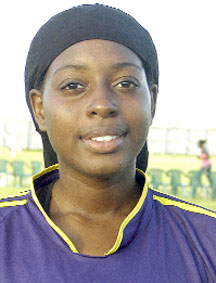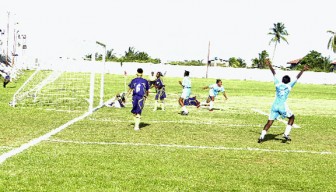 Around the Web