Distance queen, Alika Morgan comfortably won the first of three marathon events when she defeated all and sundry in the Westshore sponsored 5K event last Saturday in Trinidad.
The race, which began at the Westshore Private Medical Hospital in Cocorite and finished at Whitehall, Queen's Park Savannah, Port-of-Spain,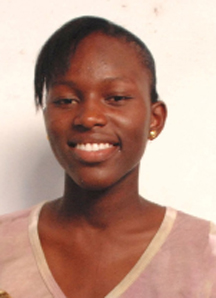 saw Morgan clocking 20:03s to win the event. She received a cheque for $2000TT  while Kerticha John 20:50s and Paulette Luces 21:11s were second and third respectively.
"Well it was a good race for her and she looks good, she is getting back to her old self after a series of injuries and that's the important thing," Morgan's personal coach, Leslie Black told Stabroek Sport yesterday via telephone.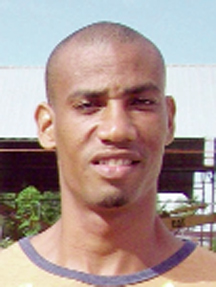 Meanwhile, Lionel Dandrade clocked 16:47s to take second behind Richard Jones 16:29s and received a cheque of $1500TT for his efforts in the tightly contested race.
Around the Web